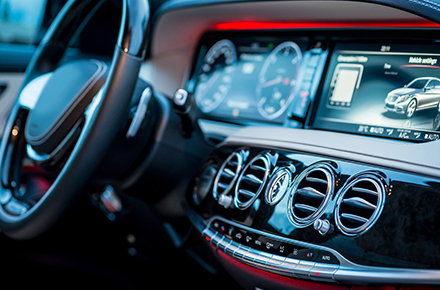 Connectivity, Safety, Interaction
Bcom (Clientron's subsidiary) is a Tier 1 professional supplier of automotive electronics, providing a safe, reliable and interconnected intelligent automotive electronics solutions including In-vehicle Infotainment System (IVI), Digital Instrument Cluster (DIC), Digital Console Cluster (DCC), Vehicle Travelling Data Recorder (VTDR) and Advanced Driver-assistance Systems (ADAS) to realize the new age of multi-display interaction with domains of Infotainment, Human Machine Interaction (HMI), Connectivity and Driving Safety.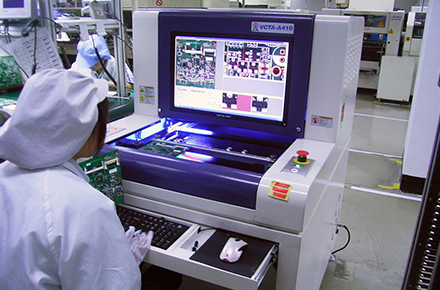 Strict production standards and quality management
We have many years of experience in the manufacture of In-vehicle infotainment, navigation and car event recorder system. From R&D to manufacturing, it adopts the most stringent automotive production certification standards. The factory has complied with many quality management system certifications and has been approved by many automotive manufacturers.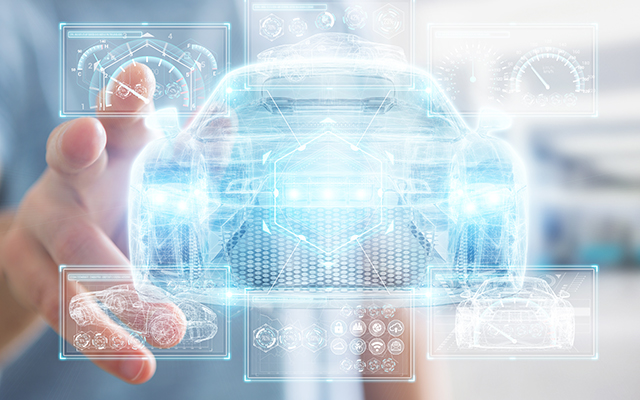 Professional SI capabilities and customized services
We have professional R&D, production, sales and service experience and a wealth of automotive electronic system integration capabilities. It provides a variety of product portfolios to meet different market demands, including audio and video entertainment, human-computer interaction, vehicle interconnection, and driving safety, and complete hardware design, software development, data processing and vertical manufacturing capabilities, to provide customers with the most optimized and cost-effective design as well as tailor-made customized services.
Features Introduction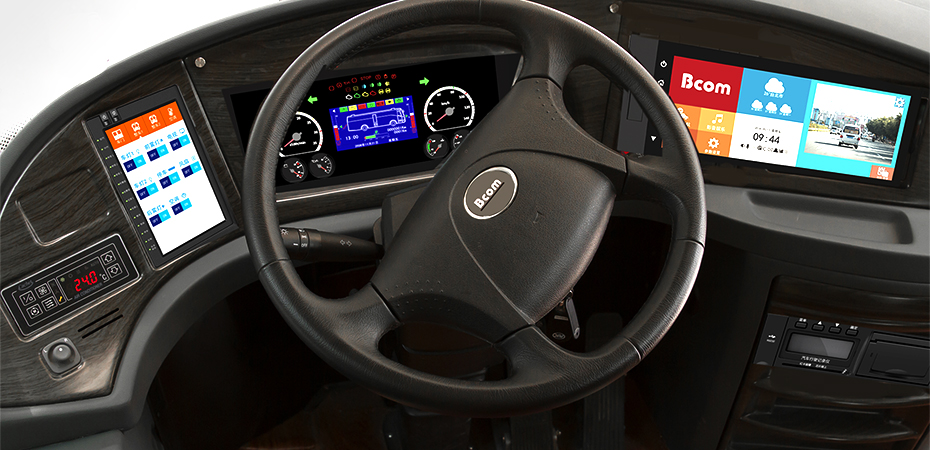 Commercial vehicle
Interactive in three displays with In-vehicle Infotainment System, Digital Instrument Cluster, and Digital Console Cluster, and combine with Vehicle Travelling Data Recorder and ADAS to realize the new vision of the in-vehicle intelligent driving platform.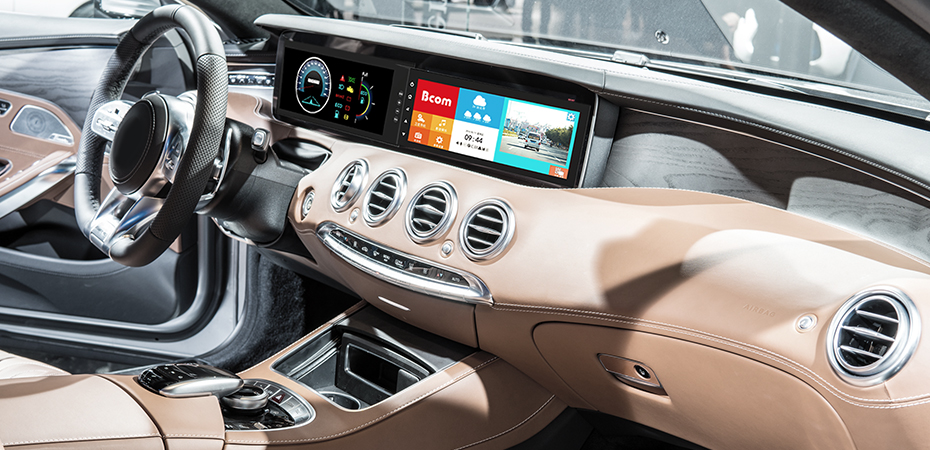 Passenger vehicle
It can be equipped with In-vehicle Infotainment System, Digital Console Cluster and connecting the Body Control Module (BCM), Advanced Driver-assistant Systems (ADAS) and IoV platform to create a safer and more intelligent driving experience for passenger driving platform.